Work
The Future of Remote Work: Stay Productive and Connected
Whether you are new to remote work or a seasoned pro, here are some tips to help you thrive in the future of work.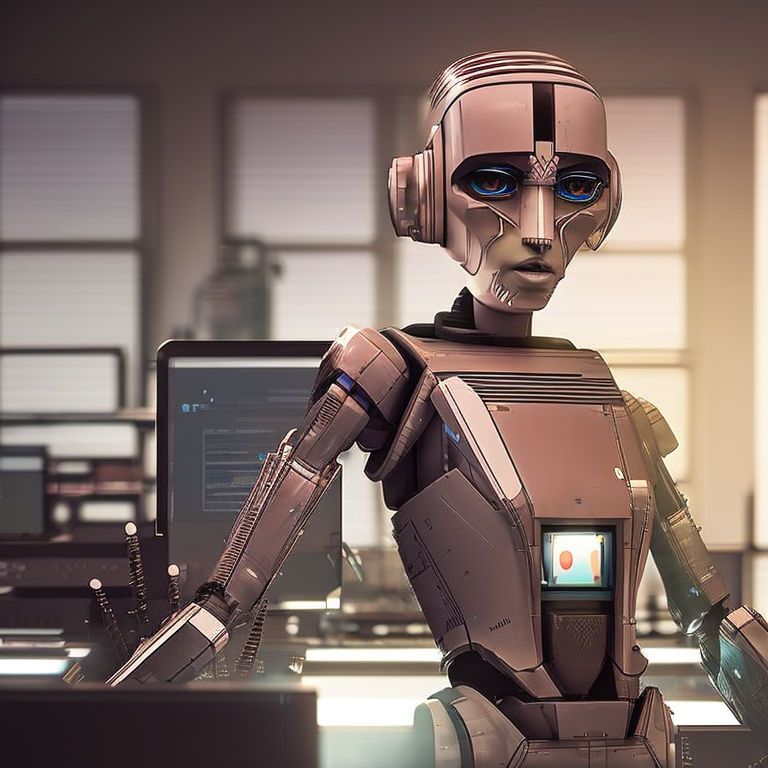 In the era of remote work, it is crucial to master the art of staying productive and connected whether you are working from home or on the go. Whether you are new to remote work or a seasoned pro, here are some tips to help you thrive in the future of work.
First, create a dedicated workspace that is free from distractions and equipped with everything you need to work efficiently. Establishing a routine can also help you stay focused and motivated. Set clear work hours and try to stick to them. This will help you create structure and consistency in your day.
Investing in the right tools is also important. Whether it is noise-canceling headphones, a reliable video conferencing platform, or a project management tool, the right tools can help you stay connected and productive. Staying connected with your team is also crucial. Use video conferencing to build relationships and maintain a sense of community.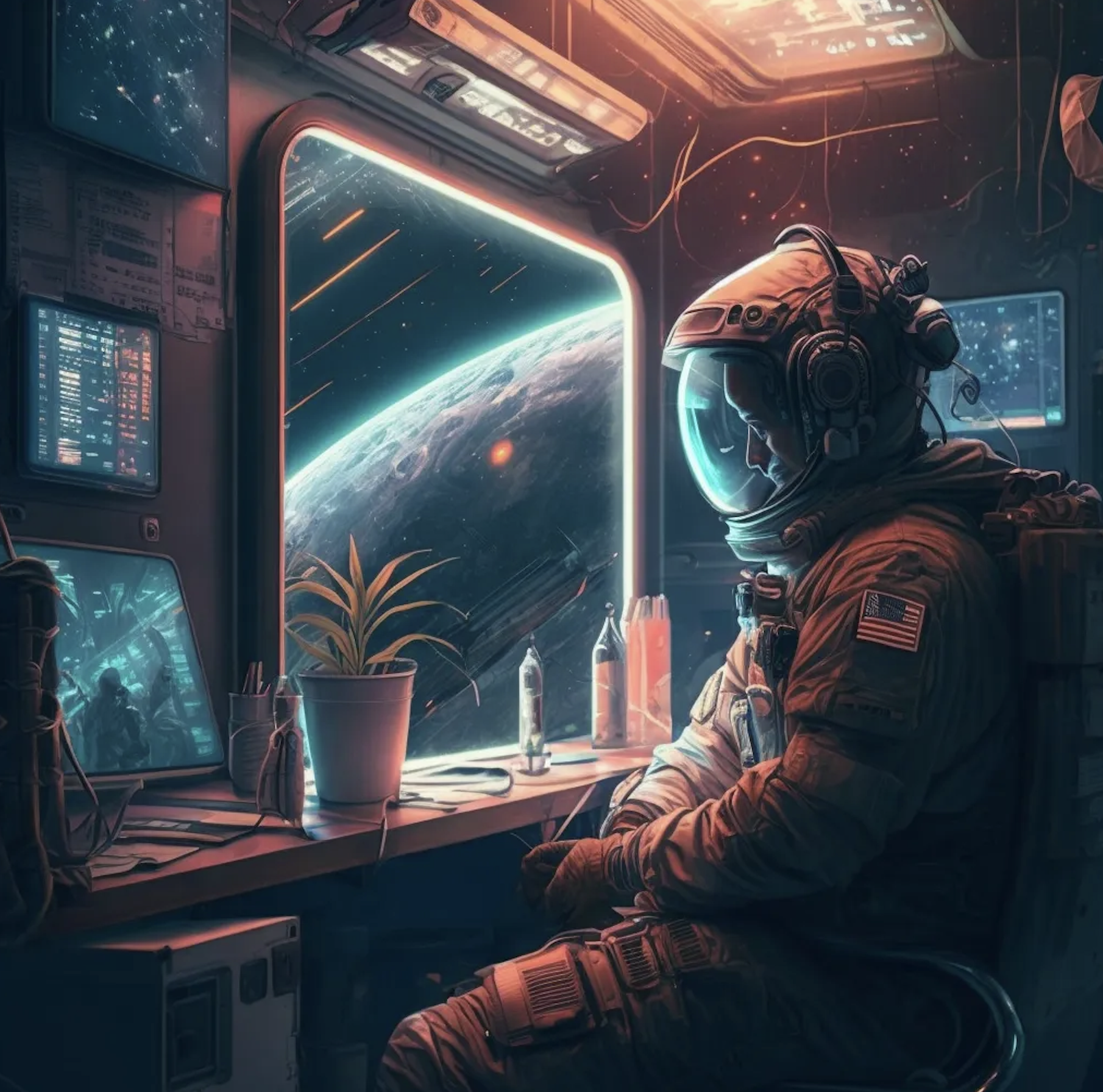 It is essential to take regular breaks throughout the day to avoid burnout and maintain productivity. Taking short breaks to stretch, move your body, or grab a healthy snack can help you recharge and come back to your work with renewed focus and energy. Setting clear goals can help you stay motivated and on track.
Self-care is also important for maintaining your mental and physical health. Prioritize activities like exercise, meditation, or time with friends and family. It is also essential to embrace flexibility, find a work schedule that works for you, and connect with other digital nomads to share tips, advice, and support.
To maintain a healthy work-life balance, it is important to set boundaries. This might mean setting clear work hours, taking time off when you need it, or avoiding work-related tasks outside of work hours. Finally, staying positive is key. By focusing on the positives, you can stay motivated and productive while working remotely.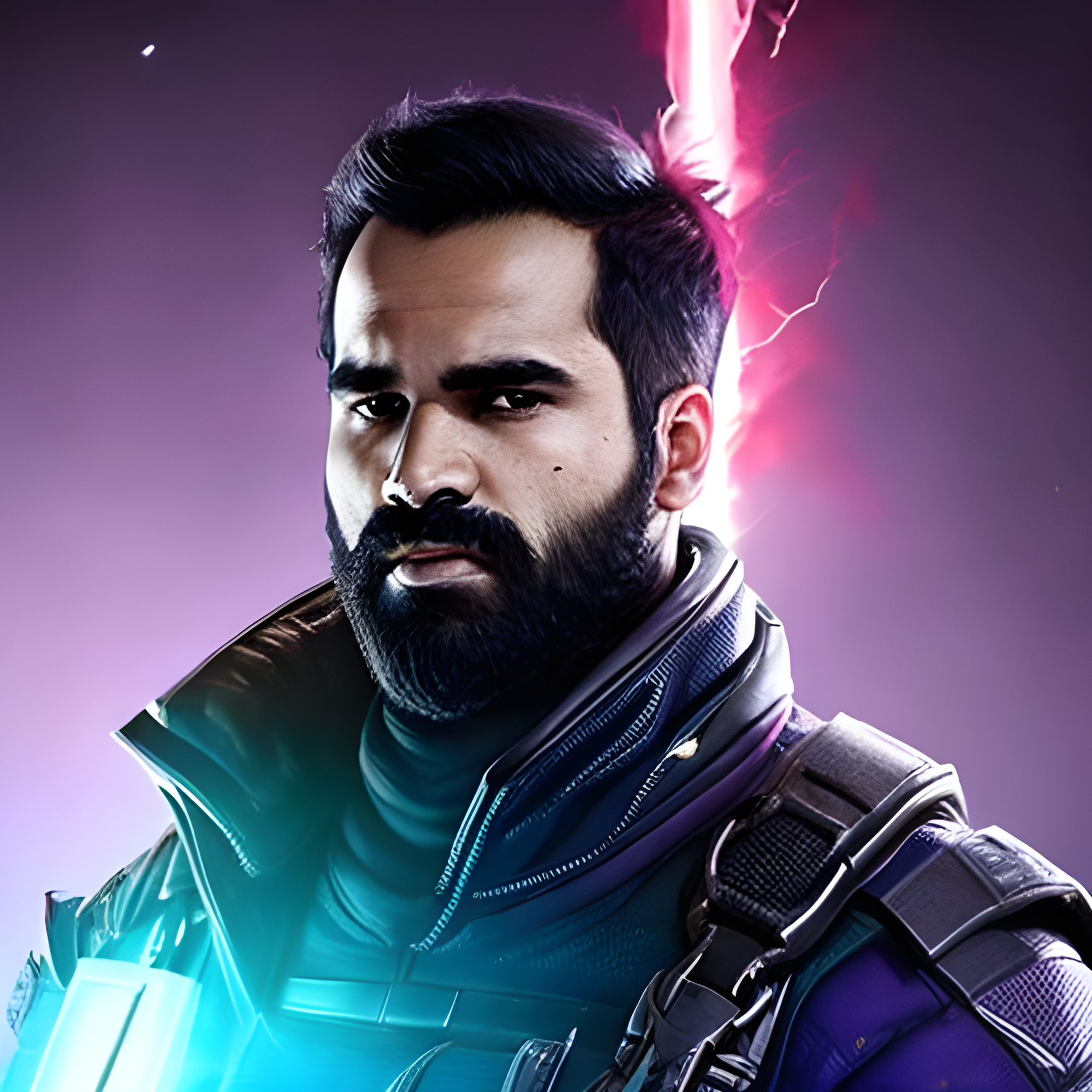 In conclusion, remote work offers increased flexibility, autonomy, and work-life balance. By following these tips, you can thrive in the future of remote work and enjoy its many benefits. To stay ahead of the curve in the rapidly-evolving digital marketing landscape, enroll in our AI-powered technology courses taught in the immersive 3D metaverse led by digital marketing legend Srinidhi Ranganathan, AI veteran Mr. Mohan Leela Shankar, and AI virtual mind-cloned Q&A experts. Visit https://www.startup611.com to enroll today.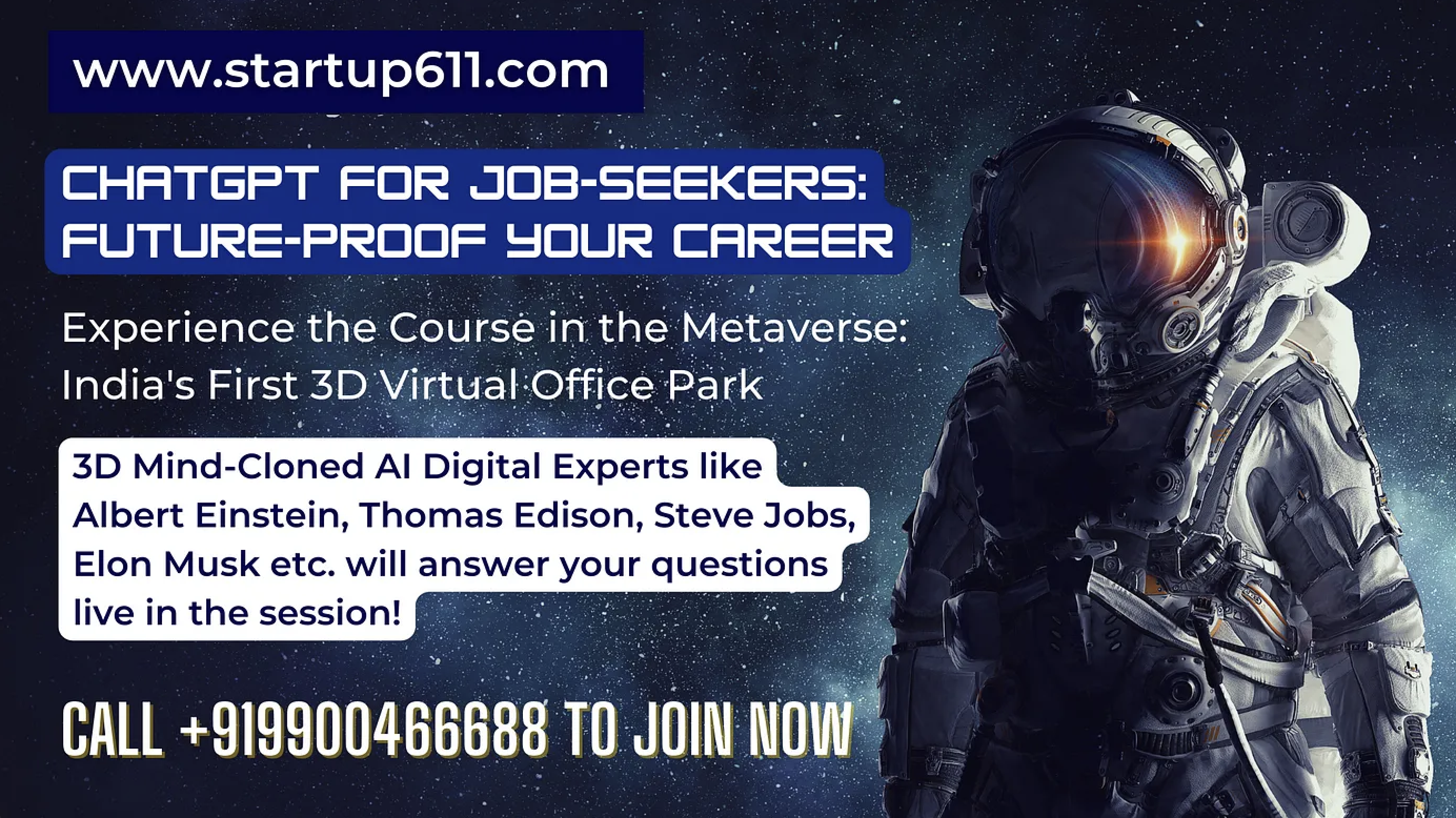 ---
Also, check out Digital Marketing Legend Srinidhi's YouTube channel where there are 100's of secretive videos on AI.
Connect with Srinidhi on LinkedIn. Fans call him the GPT-4 Human. His mind works just like an AI algorithm (Generative AI). Go mind-blown!
Know the secret of how Digital Marketing Legend "Srinidhi Ranganathan" writes 100's of blog articles and auto-publishes them in minutes using Contentify AI by watching this video:
Enroll in Full Amazing Courses By Digital Marketing Legend "Srinidhi Ranganathan'' - India's No.1 Ranked Udemy Instructor, Known as the Human Chat-GPT | CEO of Startup611 | Creator of Aera Robot | World's Top Ranked Prompt Engineer | Call +919900466688 to reach Legend.
If you are lucky, he will pick up the call and talk to you!! Special-Offer Links of Udemy Courses by Srinidhi Ranganathan:
Artificial Intelligence in Digital Marketing: 7 Courses in 1
Graphic Design Certification + Live Class
Advanced Artificial Intelligence in Digital Marketing Bundle
Artificial Intelligence in Video Creation: Supreme Edition
Artificial Intelligence Expert Course + Live Class
Artificial Intelligence in Web Design + Live Class
RoboAuthor: Content Writing Automation - Part 1 + Live Class
Learn Java and Artificial Intelligence Programming Tools
Learn Python and Artificial Intelligence (AI) Coding Tools
Listen to Digital Marketing Legend Leaks Podcast on Spreaker
Listen to "Digital Marketing Legend Leaks" on Spreaker.