Bookspotz: The Real Legends' behind the idea!
About the Birth of Bookspotz - the World-Changing Independent Publication.
Bookspotz is a world-changing independent publication launched in May 2023 by Digital Marketing Legend "Srinidhi Ranganathan" | The Human ChatGPT - India's No.1 Ranked Udemy Trainer and AI Veteran "Mr. Mohan Leela Shankar".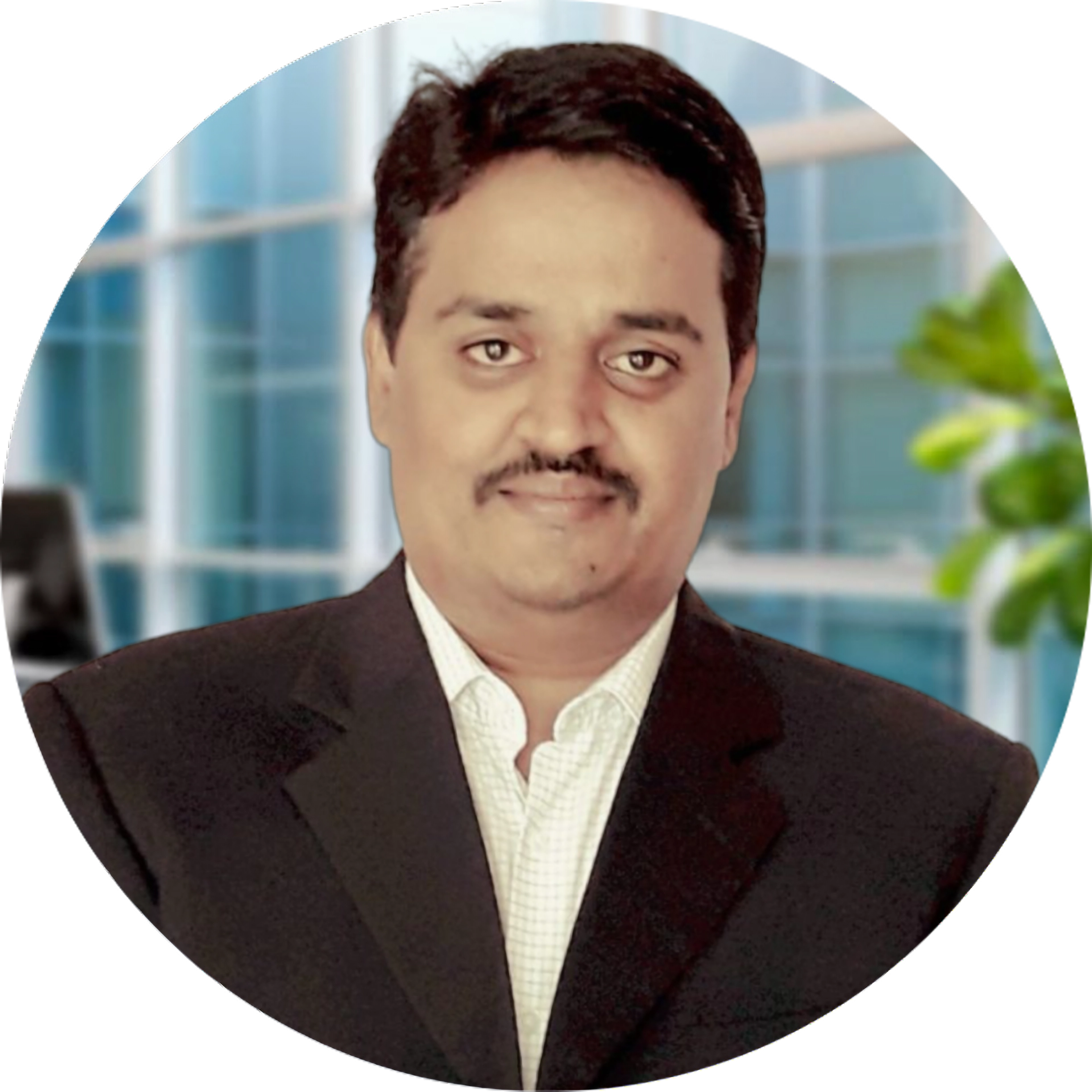 The Birth of Bookspotz:
The inspiration for creating Bookspotz came from a deep passion for books and a desire to create a platform that would help readers discover new and exciting titles. Srinidhi Ranganathan and Mr. Mohan Leela Shankar were both avid readers and had been discussing their love of books for years.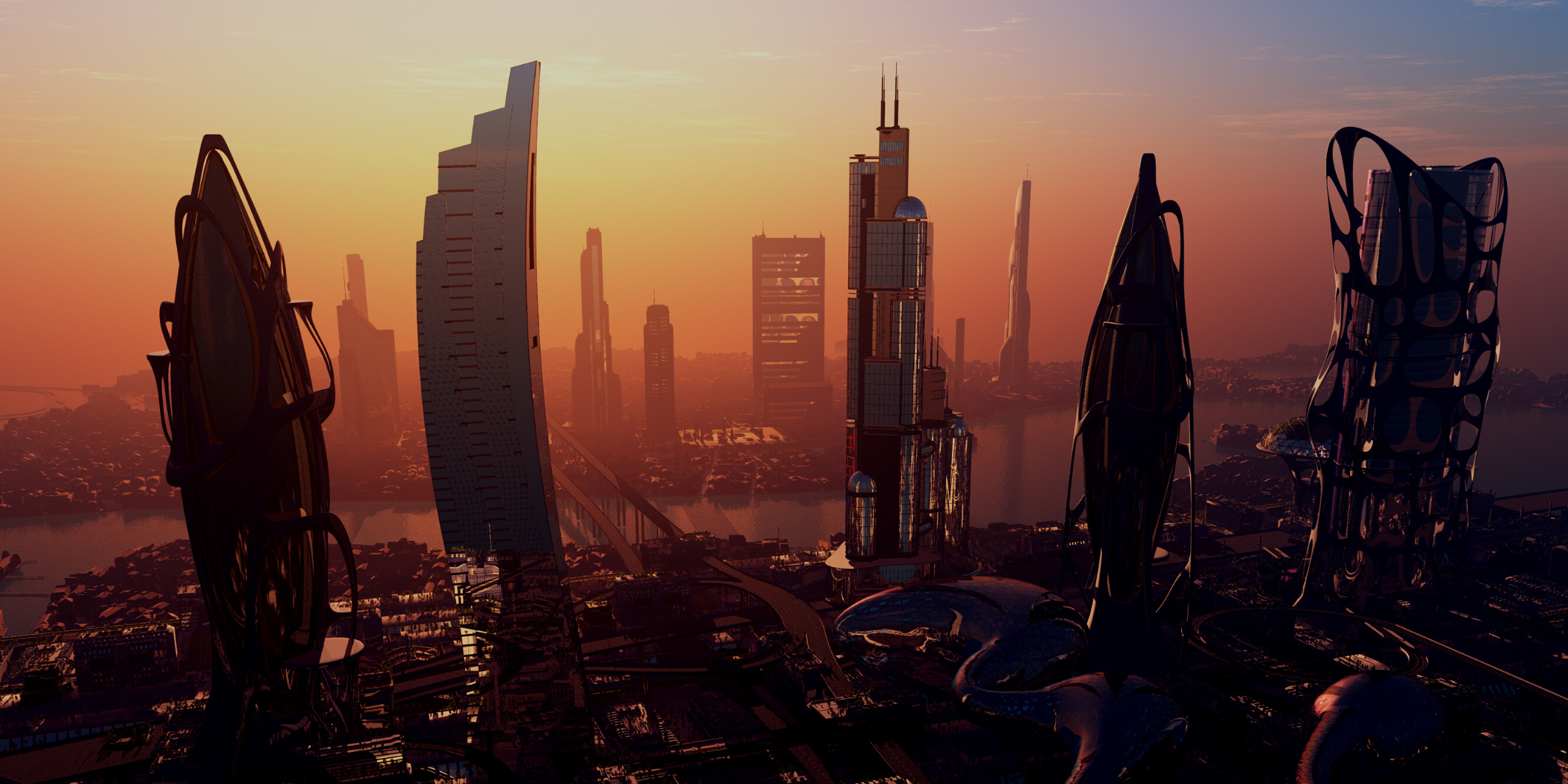 One day, while discussing the latest tech book they had read, they realized that there was no central platform that offered mind-blowing articles tailored to a reader's specific interests. They had both struggled to find new articles even on popular platforms that they would enjoy and had often relied on generic recommendations from friends, article directories or online lists that were not always accurate.
This realization sparked the idea to create Bookspotz, a platform to revolutionize the internet by providing state-of-the-art articles to the masses.
Srinidhi and Mohan spent months researching and developing the technology behind Bookspotz, working closely with a team of AI experts and software engineers to ensure the platform was as accurate and user-friendly as possible. They also recruited a team of experienced writers and editors to create high-quality content for the platform.
Finally, in May 2023, they launched Bookspotz to great acclaim. Readers across the world quickly embraced the platform, subscribing to the website and eagerly awaiting the latest articles and exclusive content.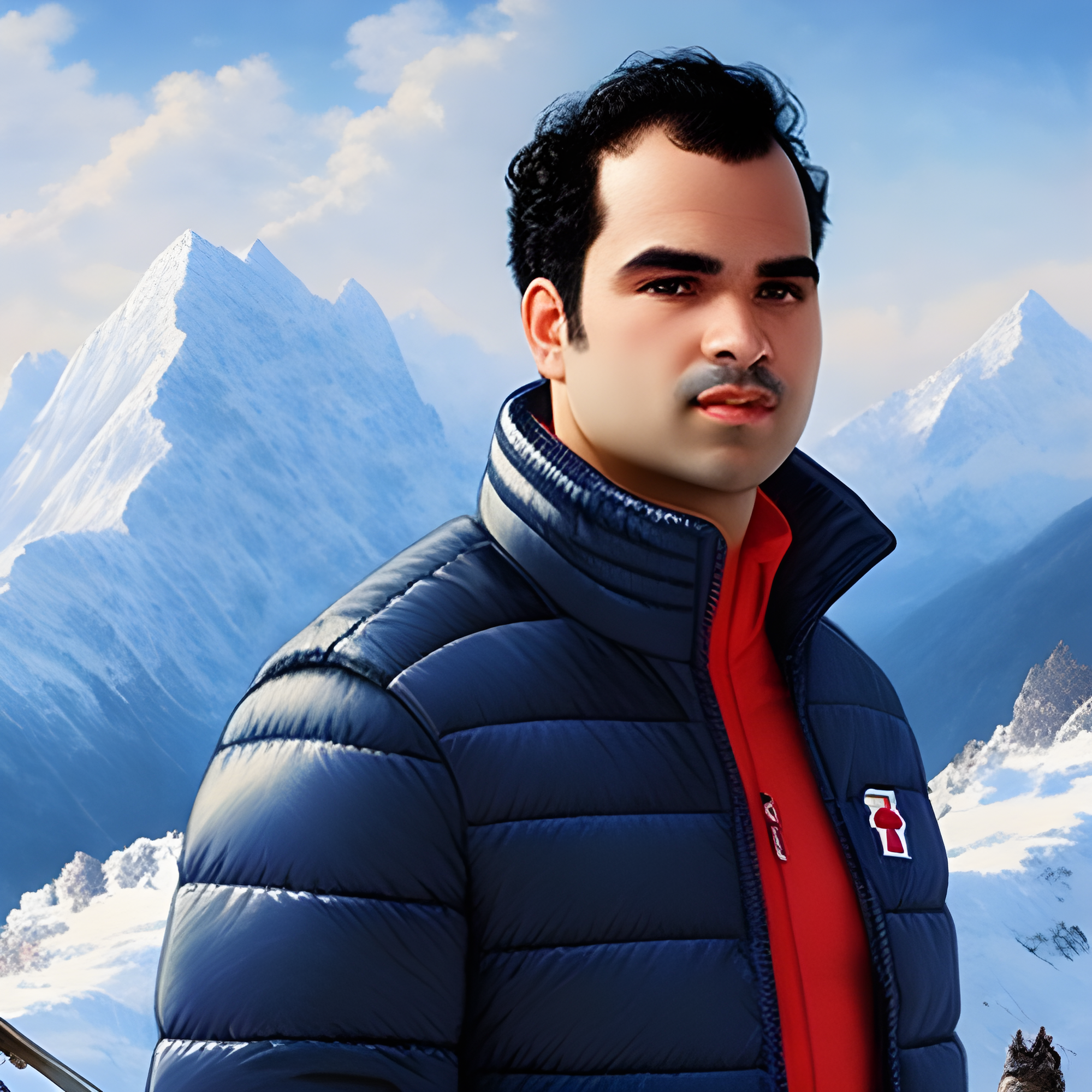 How Bookspotz will change the world of reading?
Bookspotz is not just any ordinary publication. It is a platform that seeks to change the way we consume information. The team behind Bookspotz believes that readers deserve the best, and they are committed to delivering cutting-edge articles that are tailored to each reader's interests.
They have developed a unique algorithm that uses AI to analyze a reader's preferences and suggest articles that they will find compelling. With Bookspotz, readers no longer have to sift through countless articles to find something they enjoy. The platform does the hard work for them, providing a personalized reading experience that is unmatched.
The launch of Bookspotz has been met with excitement from readers all over the world. The platform has already gained a loyal following of readers who appreciate the high-quality content and user-friendly interface.
The team behind Bookspotz is dedicated to constantly improving the platform, adding new features and expanding the range of content available. They believe that books and articles are more than just a source of entertainment - they are a gateway to knowledge and understanding. With Bookspotz, they hope to inspire readers to explore new ideas, challenge their beliefs, and broaden their horizons.
In a world where information overload is the norm, Bookspotz is a breath of fresh air. It is a platform that respects the reader's time and intelligence, providing them with articles that are relevant, informative, and thought-provoking.
Thanks to the hard work and dedication of Srinidhi, Mohan, and their team, Bookspotz has become the go-to destination for readers looking to discover their next favorite article. Its success is a testament to the power of AI and community to bring people together around a shared passion.
Your subscription makes this site possible, and allows Bookspotz to continue to exist. Thank you!
Also, feel free to subscribe to Digital Marketing Legend's YouTube channel.
Access all areas:
By signing up, you'll get access to the full archive of everything that's been published before and everything that's still to come. Your very own private article library.
Fresh content, delivered:
Stay up to date with new content sent straight to your inbox! No more worrying about whether you missed something because of a pesky algorithm or news feed.
Meet people like you:
Join a community of other subscribers who share the same interests.
---