World-Wide Remote Jobs
Discover exciting remote job opportunities worldwide starting from the world of Bookspotz, where your passion for reading articles meets the flexibility of working from anywhere. Explore the world of remote work with Bookspotz and embark on a rewarding career.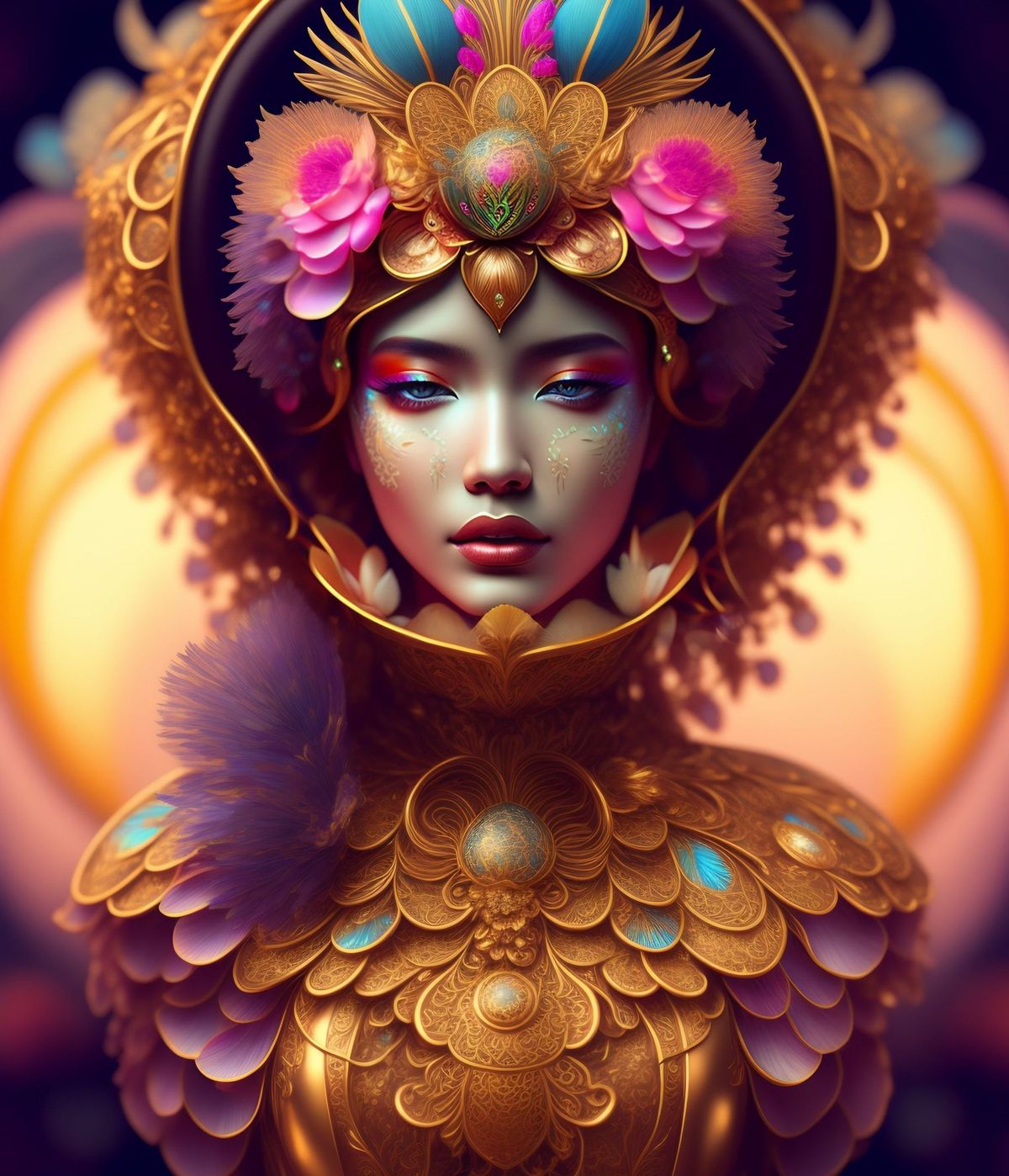 We believe that remote work opens up a world of opportunities, allowing individuals like you to connect with diverse companies and cultures from the comfort of your own home. At Bookspotz, we are committed to helping you find remote positions that align with your skills, passions, and career goals.
By joining our platform, you gain access to a wide range of remote job opportunities spanning various industries and roles. Whether you're an experienced professional seeking a new challenge or just starting your career, Bookspotz is here to support you in your journey.