Contact Bookspotz
Contact the Bookspotz team.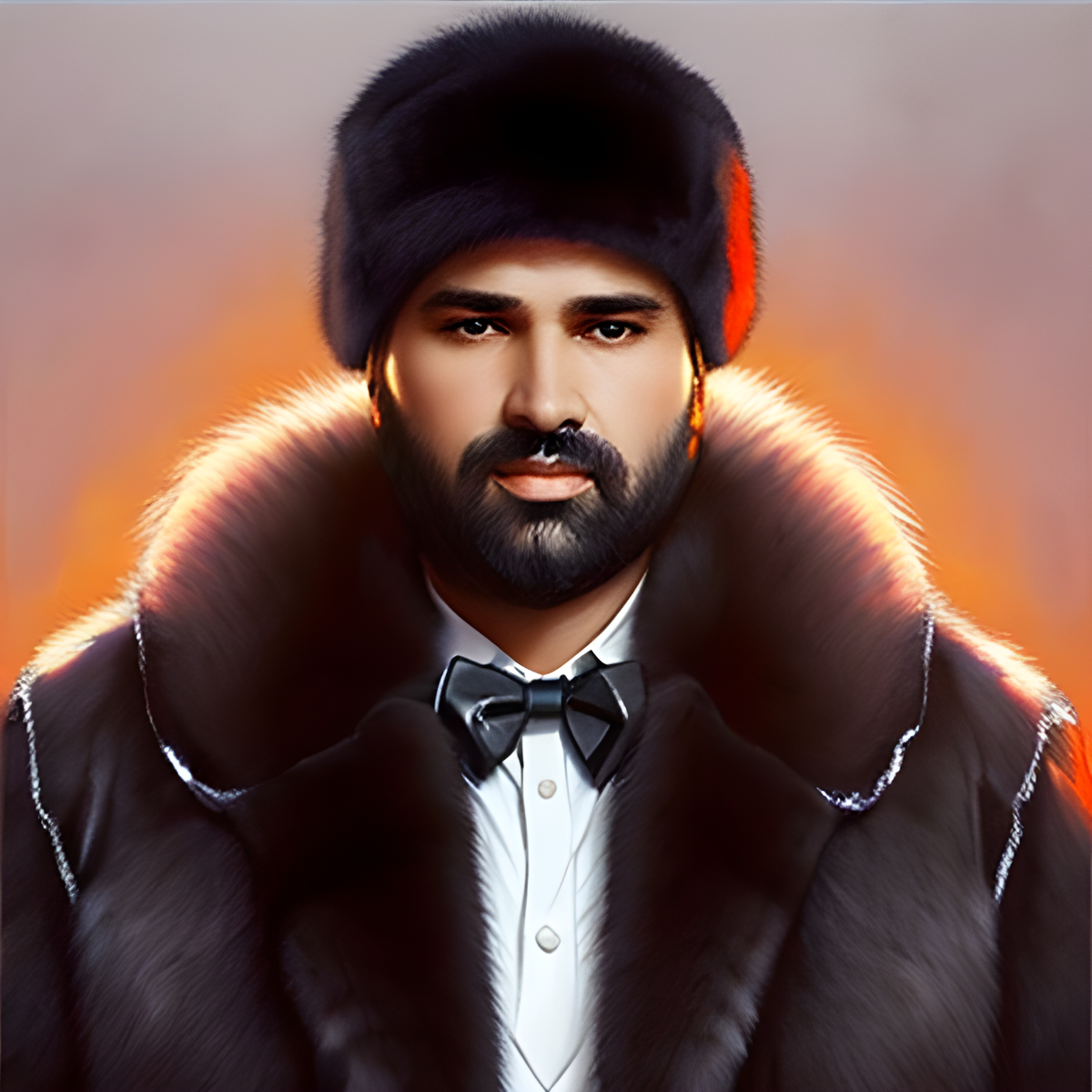 For service/consulting/training inquiries, partnership offers, sponsorships, or advertising on the site, feel free to contact us by sending an email to srinidhi000@gmail.com or WhatsApp to +919900466688 or +919845747980.
Address:
No. 1203, 18th Cross, 1st Block Rajajinagar, Bangalore - 560010, India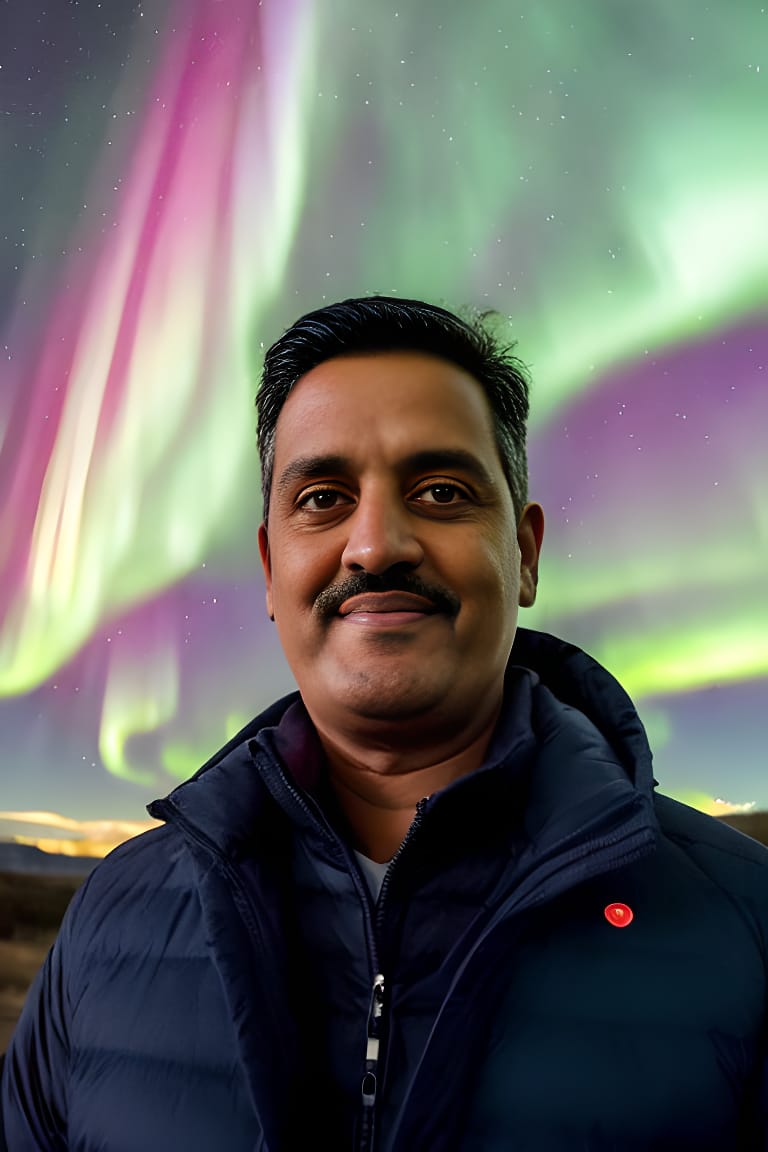 We welcome all forms of communication and are always happy to hear from our readers and potential partners. Our team is dedicated to providing the best experience possible, and we believe that this begins with open and honest communication. Whether you have questions about our content, suggestions for new topics, or simply want to say hello, we encourage you to reach out to us today.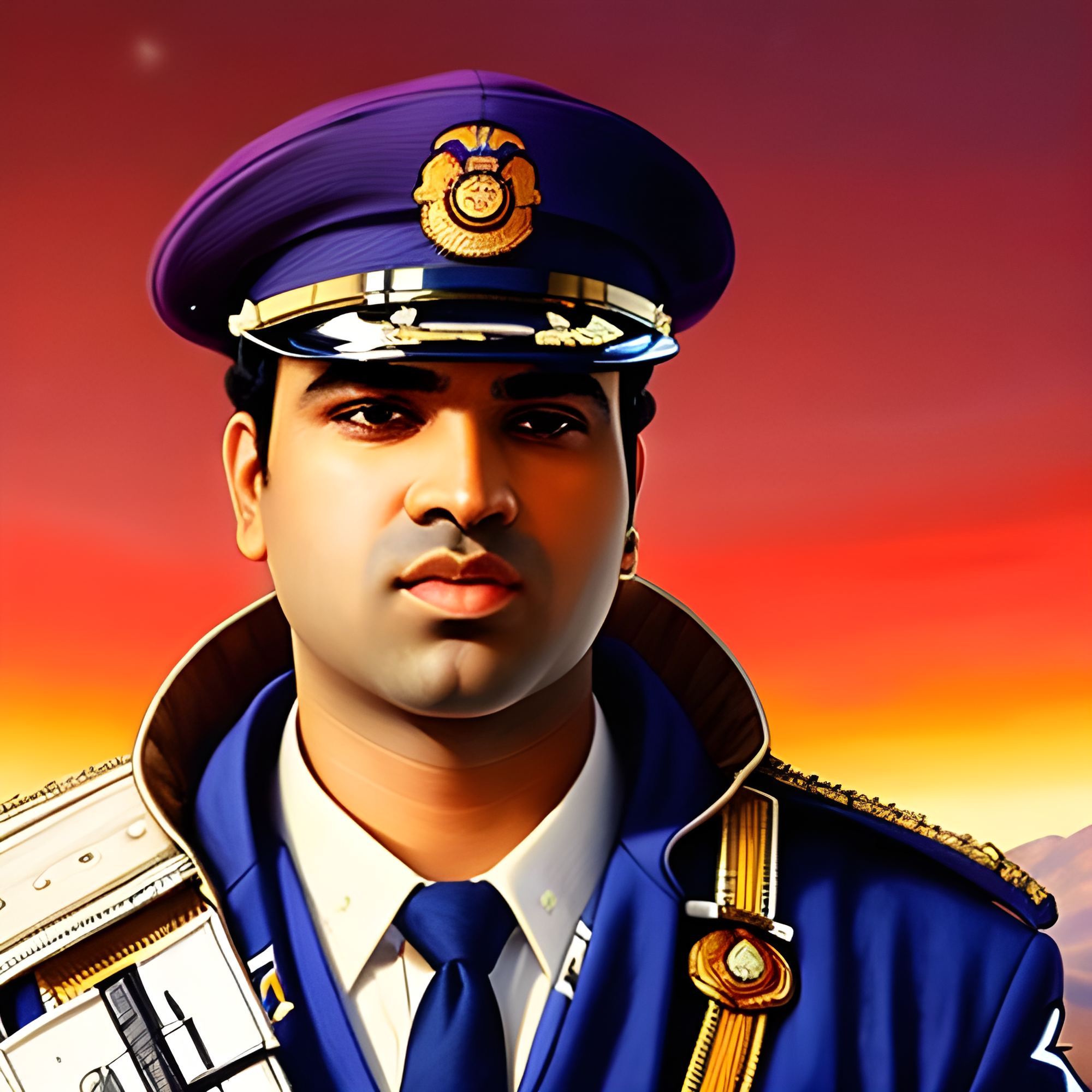 Our email addresses and WhatsApp numbers are available 24/7, and we strive to respond to all inquiries in a timely and professional manner. When you contact us, you can expect a prompt and personalized response from one of our knowledgeable team members. We value your feedback and input, and we believe that it is essential to building a strong and engaged community.
At our core, we are passionate about providing high-quality content that is informative, engaging, and inspiring. Whether you are interested in learning about the latest technology trends, exploring new business ideas, or simply seeking to broaden your knowledge in a particular area, we are here to help. Our team is made up of experienced writers and industry experts who are committed to delivering the best possible experience for our readers.
So if you have any questions, comments, or suggestions, please do not hesitate to get in touch with us today. We look forward to hearing from you and working together to create a better, more informed world.