AI Video Creation Services from New Bots
With an unwavering commitment to redefining the video production landscape, New Bots emerges as the beacon of next-generation technology.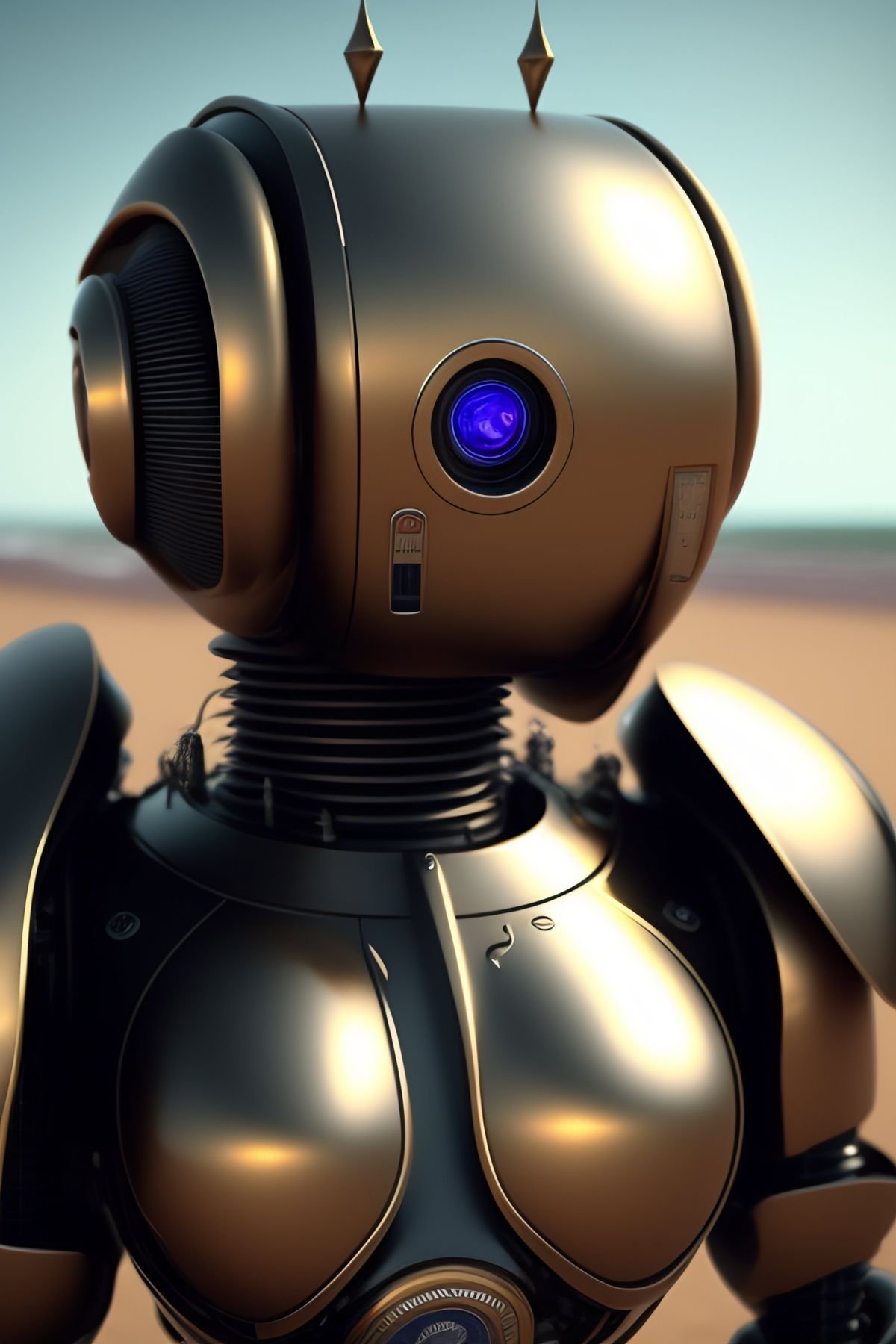 ---
Introducing a groundbreaking innovation in the realm of digital creativity – the AI Video Creation Services by New Bots, an ingenious venture launched under the nurturing wings of Bookspotz Website's new baby initiative. With an unwavering commitment to redefining the video production landscape, New Bots emerges as the beacon of next-generation technology, seamlessly merging the power of artificial intelligence with the artistry of visual storytelling. This revolutionary service aims to cater to the dynamic needs of companies in India and around the world, ushering them into an era of unparalleled convenience and excellence.
At the forefront of this transformative initiative stands none other than the illustrious Mr. Mohan Leela Shankar, fondly referred to as the "Godfather of Modern Artificial Intelligence." With a visionary approach and a trailblazing legacy, Mr. Shankar has been instrumental in shaping the evolution of AI, and his involvement lends unparalleled credibility to the New Bots project.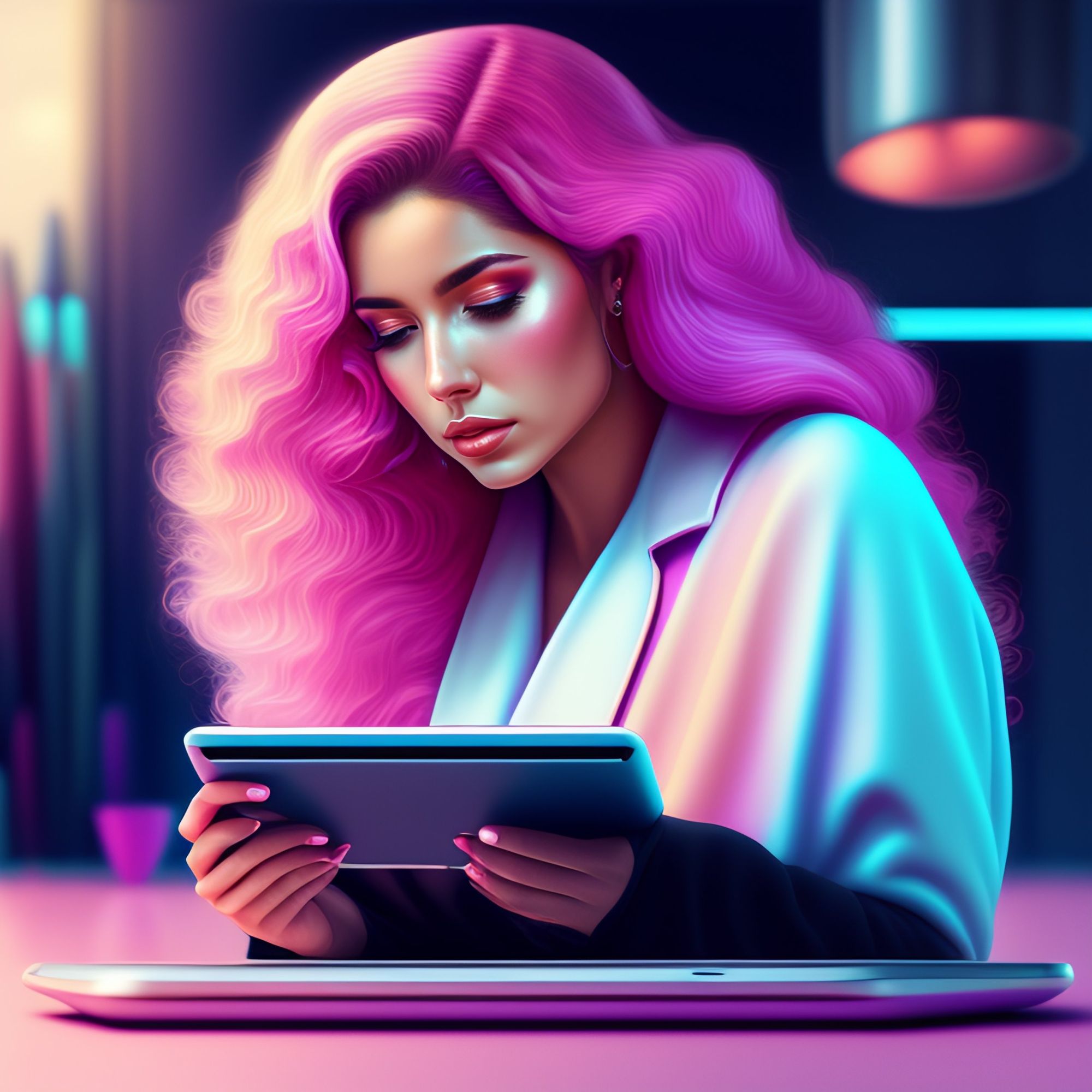 Imagine a world where your creative visions are brought to life with the precision of a master artisan and the speed of a computer algorithm. New Bots' AI Video Creation Services offer an extensive array of video types, tailored to meet the diverse needs of businesses across industries:
Brand/Company Videos: Establish your identity with compelling brand videos that resonate with your audience's emotions, values, and aspirations. Showcase your company's essence in a manner that is both visually captivating and strategically aligned.
Training Videos: Streamline your employee training process with engaging and informative training videos that can effectively convey complex concepts, procedures, and protocols.
Explainer Videos: Simplify intricate ideas and products through explainer videos that utilize visual metaphors and concise narration, making even the most challenging concepts accessible to your target audience.
Whiteboard Videos: Blend the nostalgic charm of traditional whiteboard illustrations with cutting-edge technology to create informative and educational videos that leave a lasting impact.
Animated Videos: Infuse life into your messages through vibrant animated videos that can capture attention, convey emotion, and illuminate your story in a visually captivating manner.
Real-Estate 3D Tour Videos: Revolutionize the real estate industry with immersive 3D tour videos that transport potential buyers into virtual property walkthroughs, offering a lifelike experience before they even step on the premises.
Product Videos: Showcase your products' features, benefits, and unique selling points in a manner that allows customers to explore what you have to offer intimately.
Social Media Videos: Capitalize on the power of social media by producing engaging and shareable videos that amplify your brand's reach and engagement across various platforms.
Shorts Videos: In the era of short attention spans, craft bite-sized videos that pack a punch and leave a lasting impression within seconds.
TV Commercial Videos: Produce high-quality TV commercials that encapsulate your brand's essence and captivate viewers during prime advertising slots.
Advertisement Videos: Create persuasive advertisement videos that can entice, inform, and inspire your target audience to take desired actions.
Creative Fiction Videos: Unleash your imagination with creative fiction videos that transport viewers to imaginative realms, leaving them awestruck by your storytelling prowess.
New Bots' AI Video Creation Services are designed to transcend boundaries and deliver videos that encapsulate your brand's essence while adhering to the highest standards of quality. Seamlessly integrating the technical finesse of AI with the boundless creativity of human ingenuity, these services are poised to reshape the video production landscape as we know it.
For those who seek to embark on this transformative journey, a simple connection awaits. Get in touch with the trailblazer himself, Mr. Mohan Leela Shankar, through WhatsApp, and unlock a world of possibilities where your ideas take shape through the magic of AI-driven video production.
New Bots is not just a service; it's a revolution that promises to elevate your visual storytelling to unprecedented heights, redefining how businesses communicate and connect with the world.
📞 Connect with Mr. Mohan Leela Shankar via WhatsApp: To learn more about the AI Video Creation Services from Bookspotz, contact Mr. Mohan Leela Shankar directly through WhatsApp.
---
Check out our incredible courses, books and content from Bookspotz:
---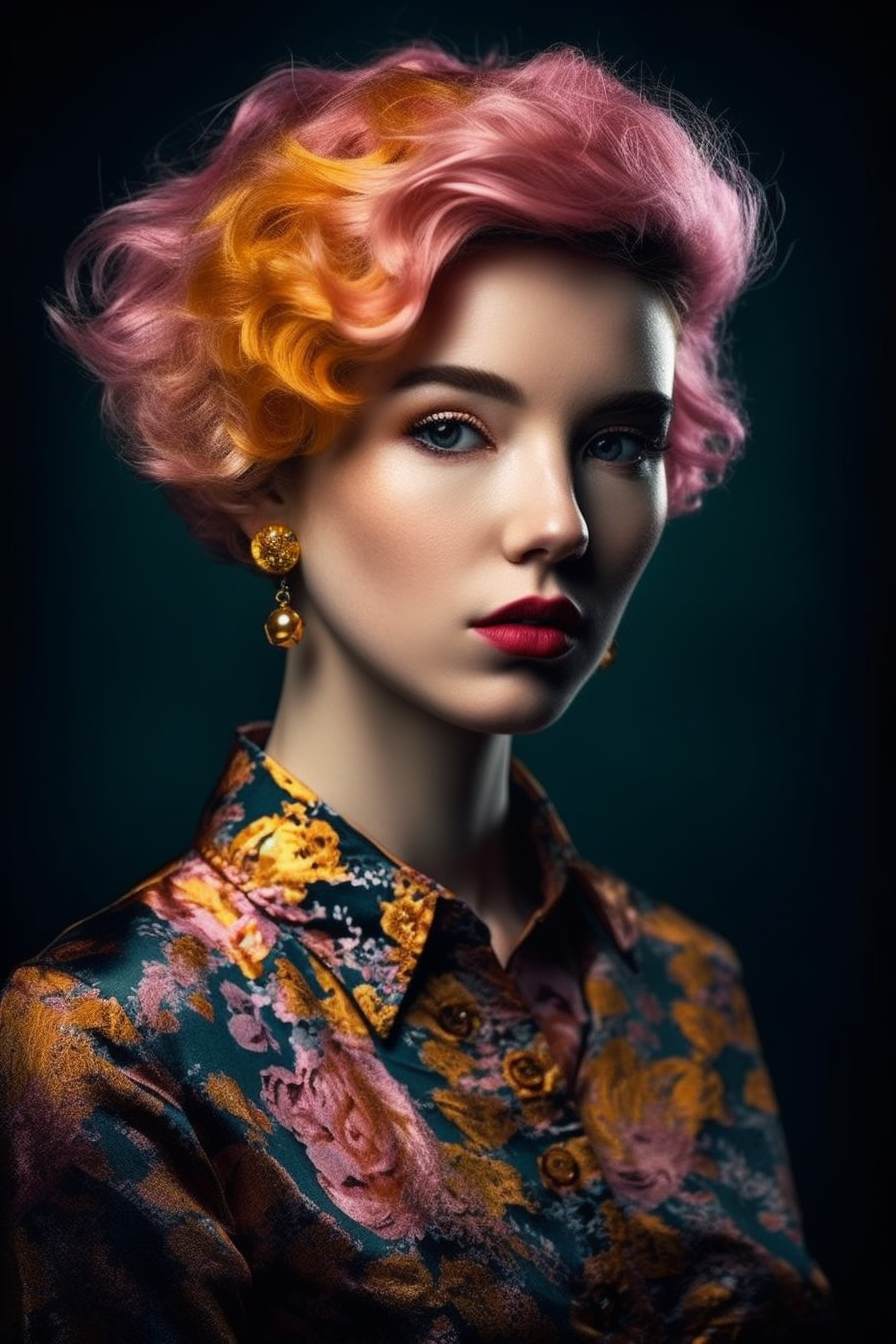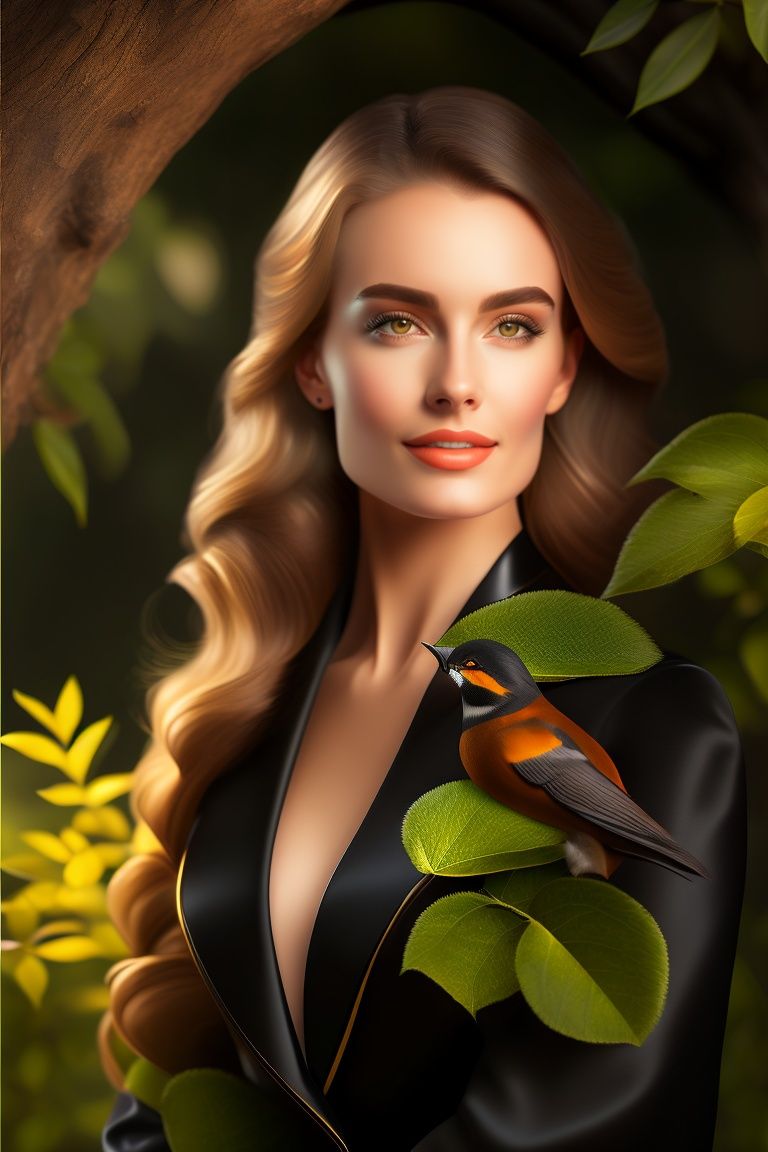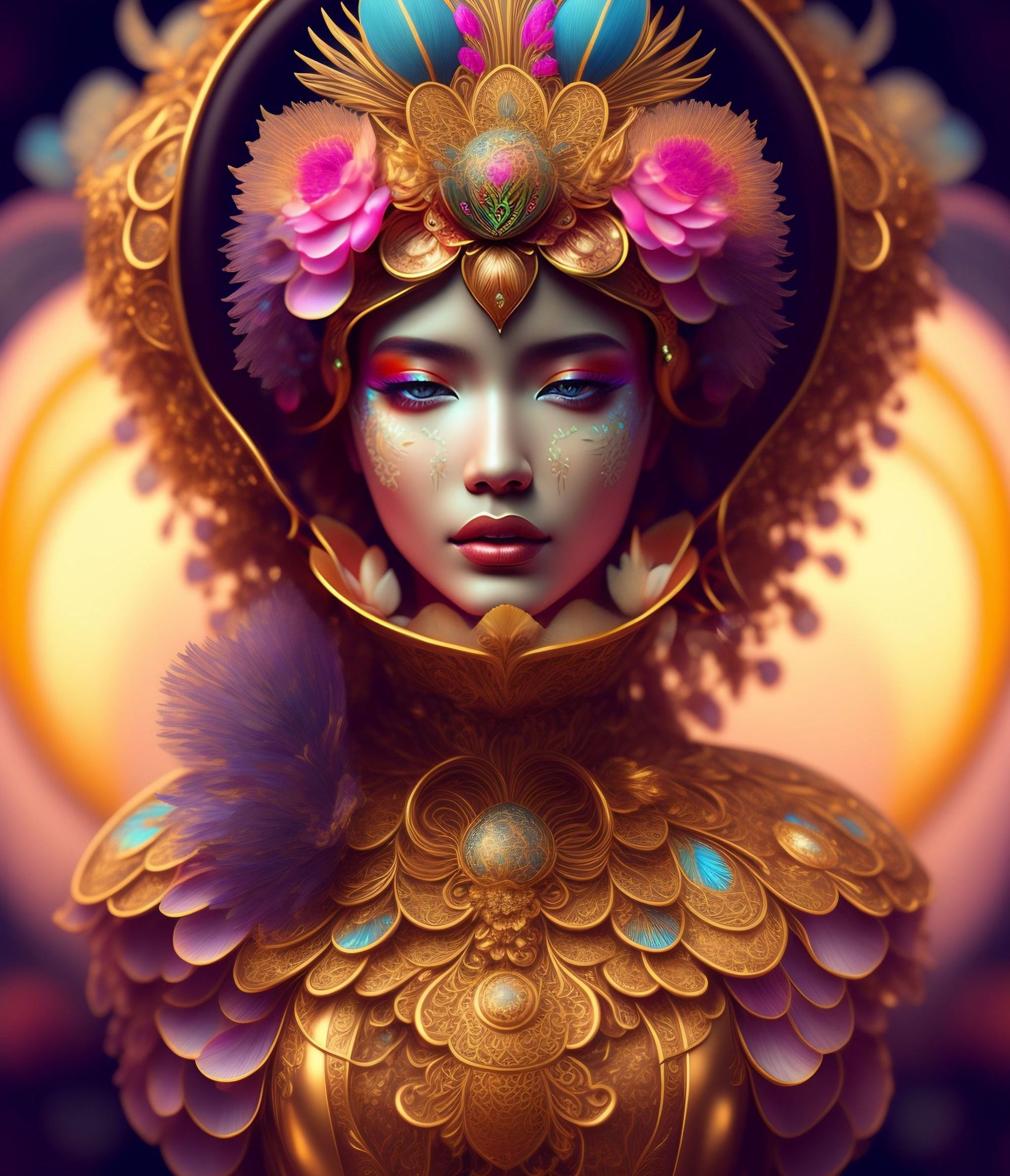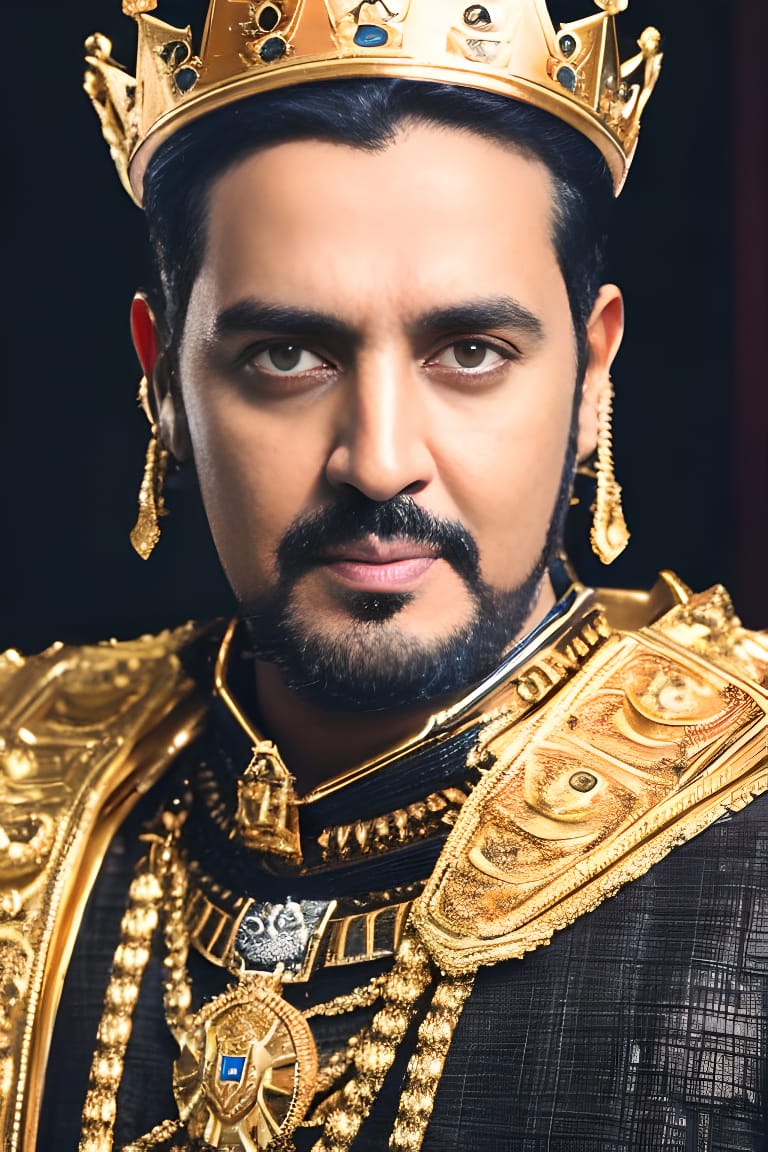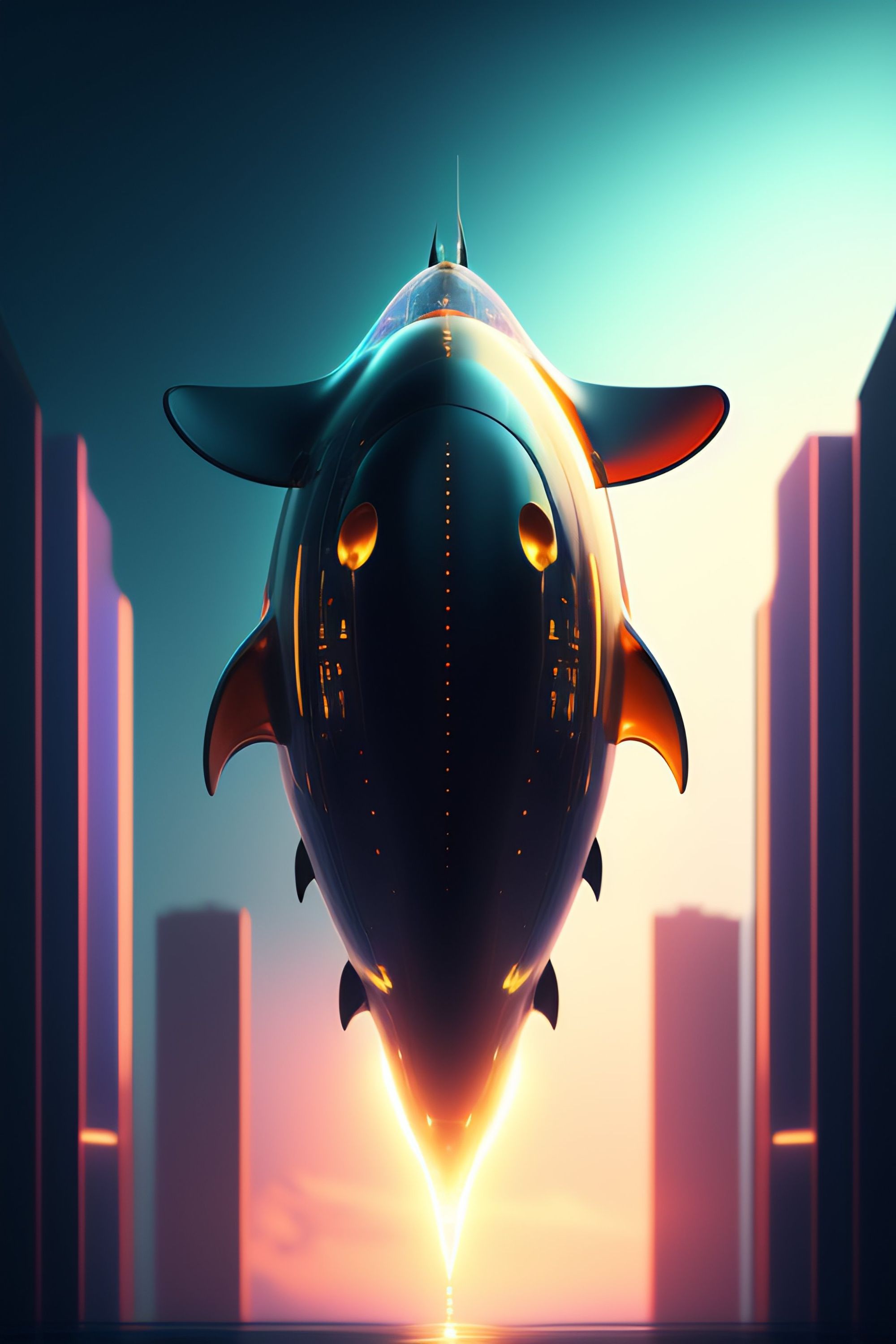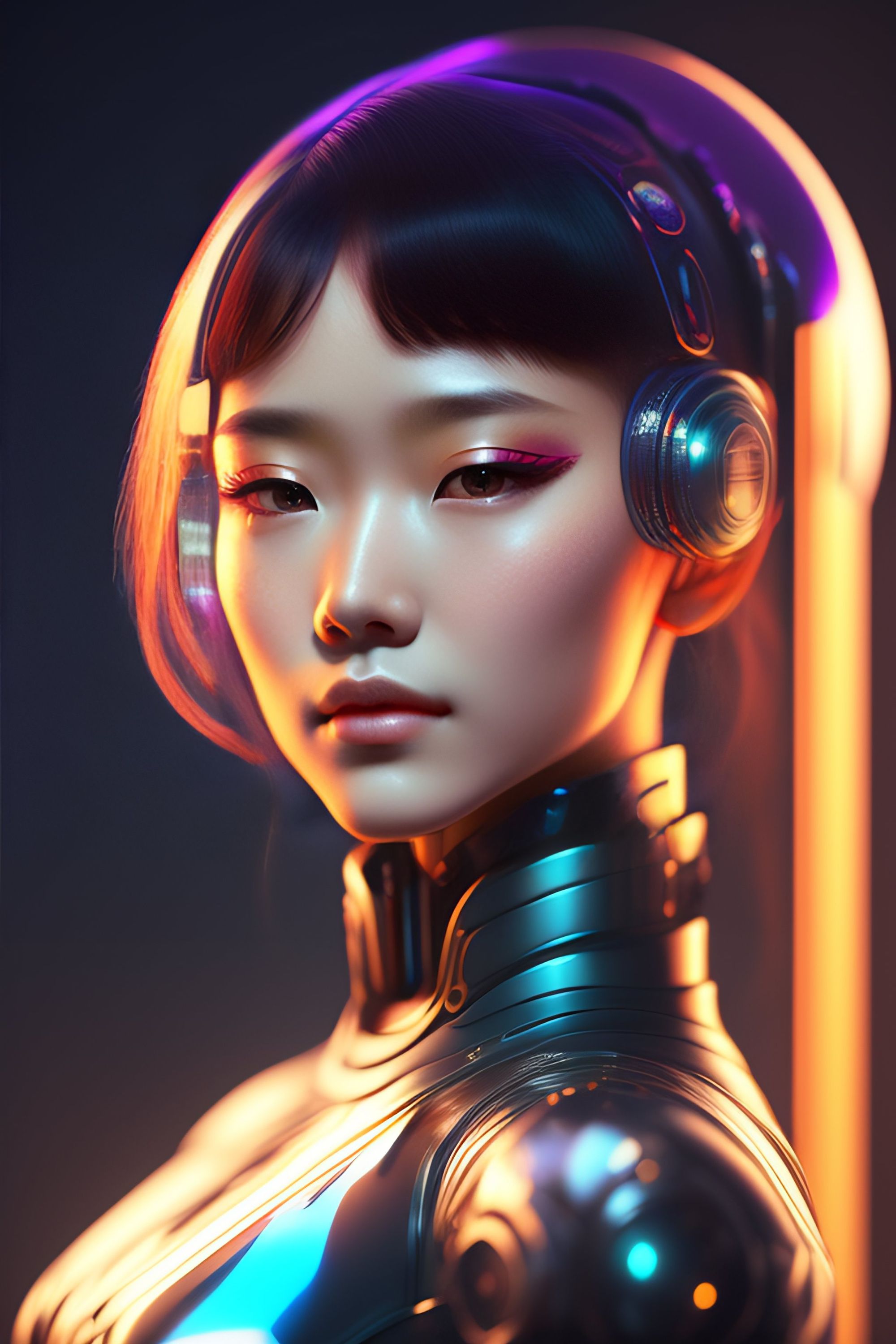 ---