Technology
Living in a Sci-Fi Dream: The Future of Sustainable Underwater Homes in Holodeck-Style Starships
These holodeck homes offer a unique living experience that combines the serene and calming nature of the ocean with the comfort and safety of a modern home.
In the year 2690 AD, technology has advanced beyond human imagination and has given rise to an innovative concept of underwater living in holodeck-style starship homes. These homes offer a unique living experience that combines the serene and calming nature of the ocean with the comfort and safety of a modern home.
The design of these homes is futuristic and environmentally friendly, built with durable, sustainable materials that resist the corrosive effects of saltwater. They are equipped with advanced water filtration systems that purify the surrounding seawater, making it safe for residents to drink, bathe, and cook.
The homes offer stunning views of the underwater world through large windows that replicate natural sunlight, creating a soothing and relaxing atmosphere. They also offer complete privacy and seclusion from the outside world, which is perfect for individuals who value their privacy and want to live in a serene environment that is free from the hustle and bustle of city life.
Moreover, the homes are equipped with the latest communication systems, allowing residents to stay connected with the outside world. They can easily communicate with friends and family on the surface, work remotely, and attend virtual events without leaving the comfort of their homes.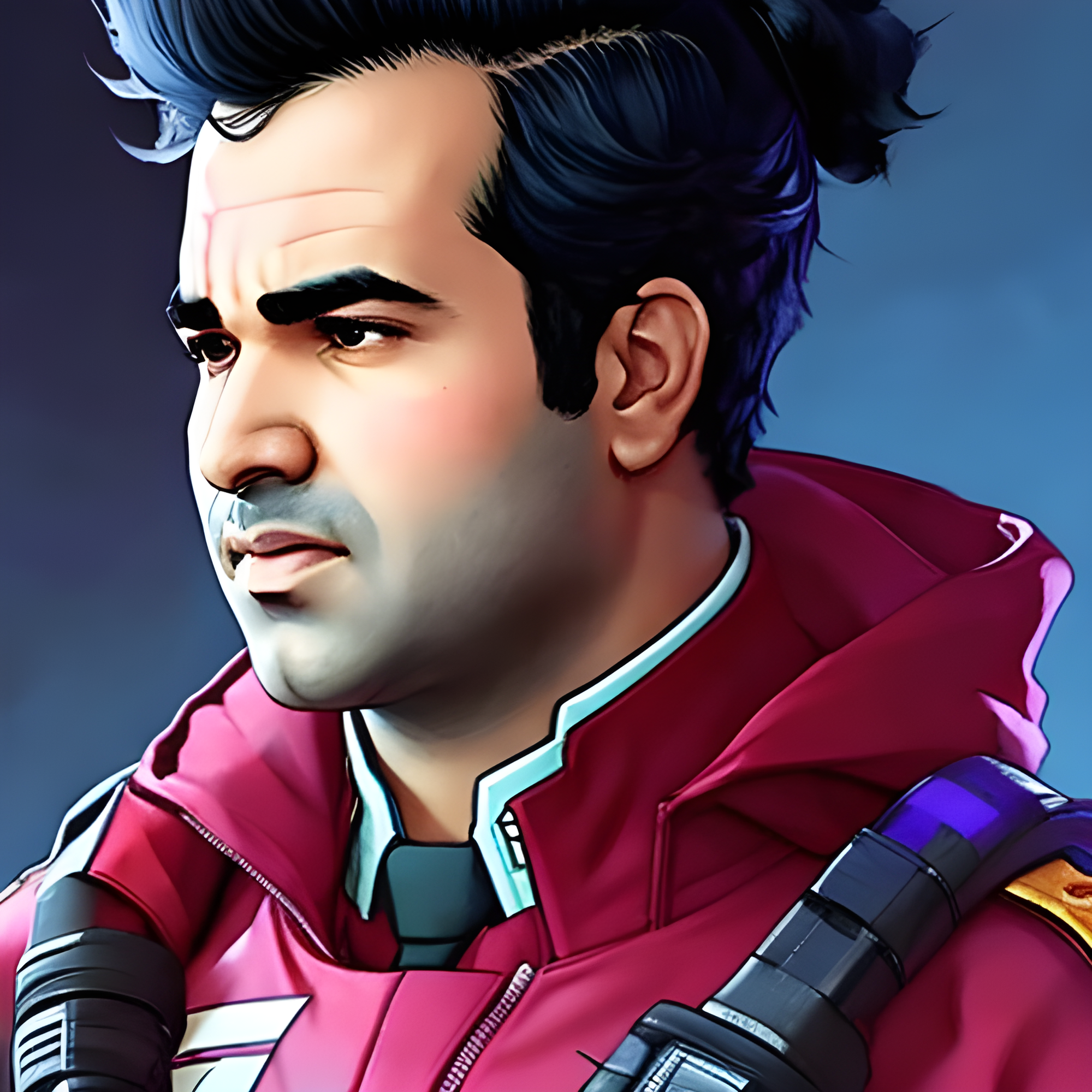 Residents can program the environment of their homes to reflect their mood, preferences, or even their work requirements using the holodeck-style technology. This not only enhances their living experience but also gives them a sense of ownership and control over their environment.
In addition to all of this, these homes offer the opportunity to explore the ocean using small submarines that residents can use to get up close and personal with marine life. This is not only an exciting adventure but also an opportunity to learn more about the ocean and its inhabitants.
The concept of holodeck-style underwater starship homes represents the future of sustainable living, offering a way to coexist with the ocean while enjoying the benefits of modern technology. These homes are a testament to the advancement of technology and the human imagination, and they offer a glimpse into a potential future where humans coexist with the ocean in a sustainable and harmonious way.
---
Also, check out Digital Marketing Legend Srinidhi's YouTube channel where there are 100's of secretive videos on AI.
Connect with Srinidhi on LinkedIn. Fans call him the GPT-4 Human. His mind works just like an AI algorithm (Generative AI). Go mind-blown!
Know the secret of how Digital Marketing Legend "Srinidhi Ranganathan" writes 100's of blog articles and auto-publishes them in minutes using Contentify AI by watching this video:
Enroll in Full Amazing Courses By Digital Marketing Legend "Srinidhi Ranganathan'' - India's No.1 Ranked Udemy Instructor, Known as the Human Chat-GPT | CEO of Startup611 | Creator of Aera Robot | World's Top Ranked Prompt Engineer | Call +919900466688 to reach Legend.
If you are lucky, he will pick up the call and talk to you!! Special-Offer Links of Udemy Courses by Srinidhi Ranganathan:
Artificial Intelligence in Digital Marketing: 7 Courses in 1
Graphic Design Certification + Live Class
Advanced Artificial Intelligence in Digital Marketing Bundle
Artificial Intelligence in Video Creation: Supreme Edition
Artificial Intelligence Expert Course + Live Class
Artificial Intelligence in Web Design + Live Class
RoboAuthor: Content Writing Automation - Part 1 + Live Class
Learn Java and Artificial Intelligence Programming Tools
Learn Python and Artificial Intelligence (AI) Coding Tools
Listen to Digital Marketing Legend Leaks Podcast on Spreaker
Listen to "Digital Marketing Legend Leaks" on Spreaker.