The Sailor's Legacy: From Chennai's Shores to the Open Seas
It was during his childhood visits to Marina Beach, where he would spend hours watching the fishing boats set sail, that he discovered his true calling — to become a sailor.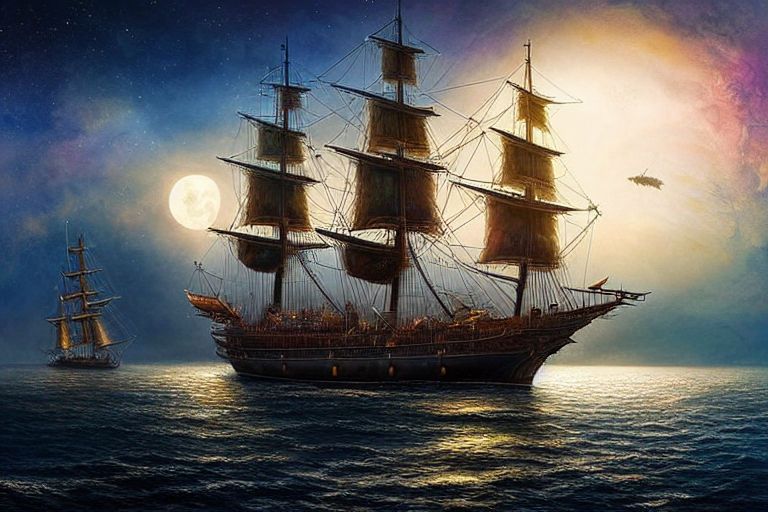 Chapter 1: Seeds of a Dream
In the heart of Chennai, a bustling city on the southeastern coast of India, lived a teenage boy named Mohan Leela Shankar. From an early age, Mohan was captivated by the vastness of the sea that stretched beyond the horizon. The salty breeze that caressed his face and the rhythmic sound of crashing waves held a mystique that resonated deep within his soul.